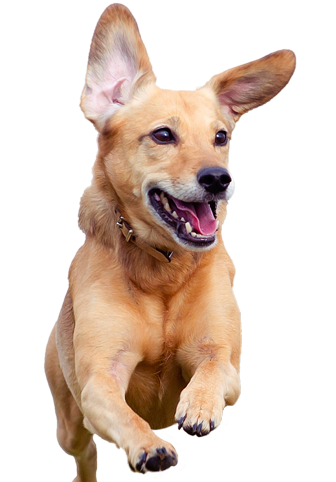 See what our clients are saying about us!
"Everyone at the hospital is friendly and helpful. They always remember our animals and treat them with tenderness and love. We have used this hospital for years and it has only improved over the years. Cannot say enough about the incredible staff!!!"
- Melissa O. See more...
WE NOW OFFER COLD LASER THERAPY
Call us today and ask us how Laser Therapy can improve the quality of your pets life!!